boost
your digital efforts and deliver better results to your


Connect the dots and
Transform your business
Going digital? Have a trusted partner to help you on your business.
We're an established and trusted digital agency with years of experience in providing successful web solutions.
check our latest projects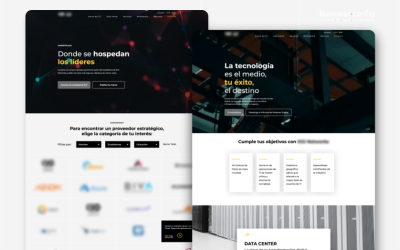 A Hubspot website Our challenge was to design and develop a website in Hubspot for one of the largest information technology and data center companies in Central America and Spain (as well as its own marketplace). Our client already had a website online and we...